Northstar Family Support Project works with families in the Limerick region in a respectful, compassionate, and non-judgemental manner to deal with the impact of substance misuse by offering a suite of interventions which empower the family and provide hope for a brighter future.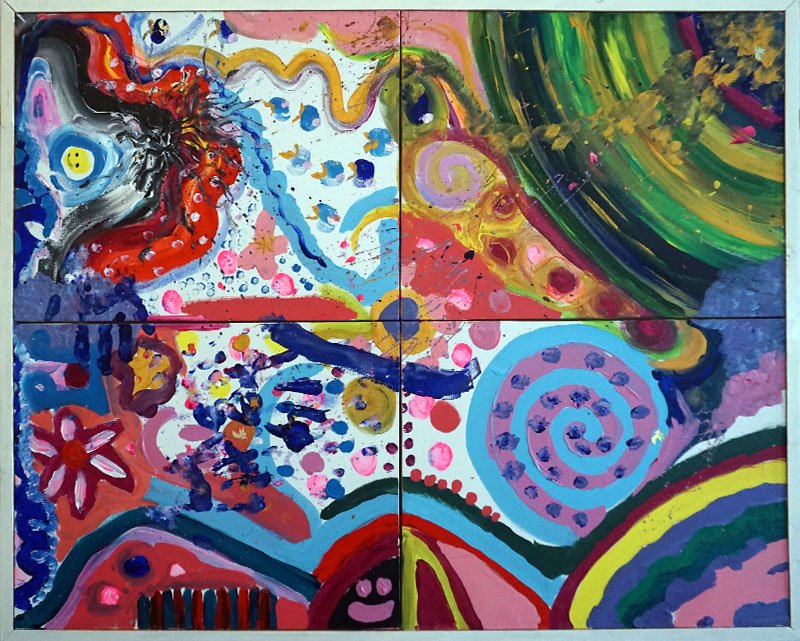 We will work hard, listen, not judge, empower, promote confidence, be led by your needs, give advice only when it is sought, treat you with respect and dignity .
The Northstar Family Support Project was established in 2010 in response to the growing need for support for families dealing with substance misuse within the family system. Drug use was becoming more visible among Youth living in the Northside of Limerick City. During this time, there was a lot of fear in communities throughout Limerick City due to drug related gang crime. Communities and families were divided, drug abuse was becoming more and more evident and parents had no idea how to deal with it. Family support was very thin on the ground and some felt that what was available did not suit their needs. The Northstar Family Support Project was set up by parents and community campaigners in response to these issues.
The initiative was supported by local drug education workers, Sean Ward and Anita O'Shea, in conjunction with the Mid-West Drug Taskforce. The service went on to achieve charity status and annual funding from the HSE.
The project has grown from strength to strength over the years and moved from its base in the Northside of Limerick City to a City Centre location, expanding its services to families across the Limerick region.
Partnerships
Our Supporters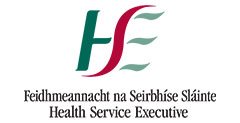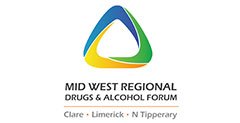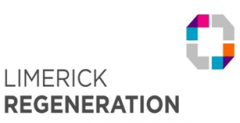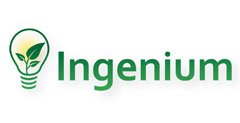 Northstar Family Support Project is committed to best practice within our work and governance. The organisation is fully compliant with all relevant Irish charity legislation and regulatory frameworks. We work to a high standard ensuring transparency and accountability in all areas of our work. Audited accounts are prepared annually and approved at the AGM each year.
Board of Management
'In a small community group, governance is about getting things in place, making sure it's clear who is doing what and making sure that all concerned are working together to a common cause'.
'Governance is not necessarily about doing – it is about ensuring that things are done'.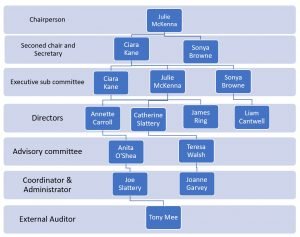 Northstar Family Support Project is registered with the Companies Registration Office (CRO number 484661), with the Charities Regulator (20074135), and Revenue (CHY Number 19042). We are also committed to complying with the Statement for Guiding Principles for Fundraising.
Northstar Family Support Project is committed to listen and respond to the views of our Participants and stakeholders so that we can continue to improve. We actively welcome feedback. Our Feedback and Compliants policy is available HERE.
Other Governance documentation available HERE.
Northstar Participant Involvement
Northstar Board of Management welcome the involvement of past Participants to the Board of Management and will aim to accommodate at least one past Participant at all times on the Board.
To safeguard Participants and to avoid conflict of interest the Board will accept past Participants who: Have not been in receipt of supports from Northstar or any of its affiliated services for at least 2 years. Has completed a personal development course, CASC, Family Support Training or relevant equivalent course available to community members across Limerick City.
Email
info@northstarproject.ie
Facebook
@Northstarfamilysupportproject
Office
Hopeful House
28 John Street
Limerick
V94 K5N5
Ireland
Hours
M-F: 9am - 5pm
S-S: Closed
Company Limited by Guarantee | Registered Charity number: 20074135