How can we help?
Addiction… Abuse… Alcoholism… and the Devastation that can come from all that can tear families apart. It can become all consuming. It's very easy to lose your own Identity and Self-worth along the way…
Our services are free and tailored to your situation and needs. When you reach out to us one of our Family Support Workers will have a chat with you to see what supports you need and match it with services we offer.
Time and space for families to speak freely without judgement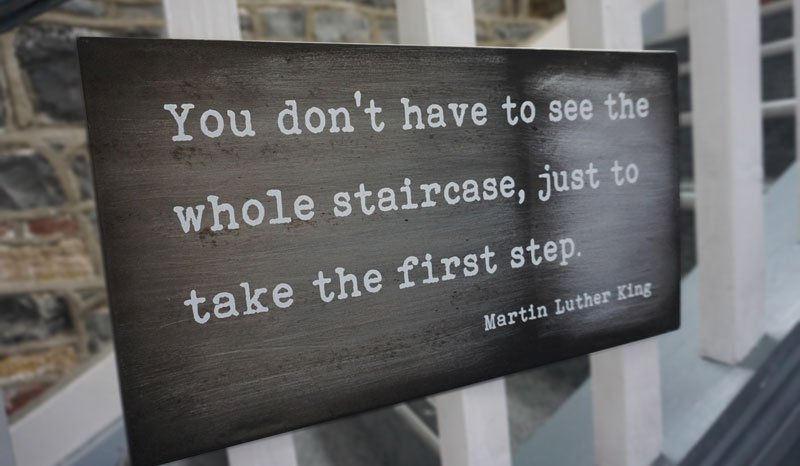 Not ready to reach out?
We understand that too. We will be here when you are ready.
In the meantime try learning a bit more about the substance misuse issues – it can reduce your stress and give you a better understanding of what your loved one is experiencing.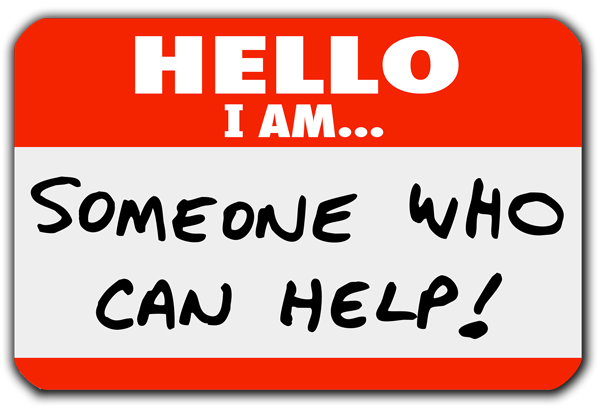 Other Help 
Supporting those affected by someone else's addiction for many years gives us good understanding of other supports available for you.
We can introduce or refer you to other agencies that might be of assistance.
TESTIMONIALS
Hope Grows Here
After my initial disappointment on finding out that they would not be fixing my son for me. They offered me the opportunity to learn how I could build my resilience, so that my sons' addiction did not bring me to my knees ever again. I had support; I was no longer trying to do this on my own.
A life line for families with their loved ones in addition. Nothing in the world can take away the pain of addiction in a family but the Northstar opens up a quiet door for you to be able to cope with it. Each member of the family is welcome, & they provide you with the tools to be able to get out of bed each day and cope.
Office
28 John Street
Limerick
Ireland
Hours
M-F: 9am – 5pm
S-S: Closed
Email
reception@northstarproject.ie