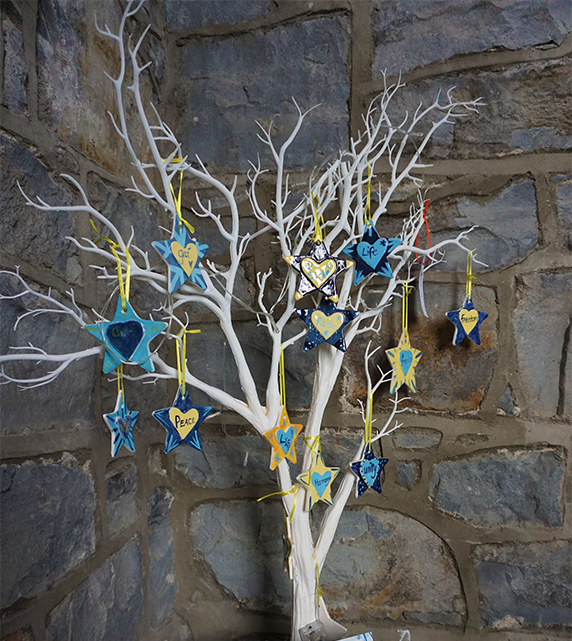 Testimonials
Hope Grows Here
I had support.
I was no longer trying to
do this on my own.
When I came to Northstar I was in a very dark and lonely place, I thought nobody felt as I did nobody would understand.
I joined a small peer support group and for the first few weeks gave little interaction but as the weeks progressed so did our group we got know each other's stories all of which were very similar the group started to bond and trust each other. I didn't feel I was on my own any more it was wonderful and empowering to share my feeling anxieties and fears in a confidential space.
As the group grew so did our confidence.
Facilitators were brought in we were encouraged to join courses go t conferences, workshops all to learn about addiction and ourselves how it effects families and communities. I would never have done any of this without the support of Northstar. We also had access to holistic therapies and respite time away from the chaos to rehanged our batteries to be ourselves there were plenty and tears but laughter too I felt so supported and looked forward to my group every week it was " my fix".
One of the course I was encouraged to take was the Social Health Education Programme or S.H.E.P this brought me further on my Journey evolving from a caterpillar to a bright butterfly.
I was encouraged to join the Service of Commemoration and Hope committee and also the fundraising committee I was developing new skills every day. I was not the only person that felt Northstar a helped me gain back my confidence and belief in myself to know that I am good enough.
Today I am a qualified S.H.E.P facilitator when I first started looking for support I would have never in a million years have though this possible.
Thank you Northstar for giving me my life back I forever be grateful.
Things can only get better when you enter the front door.
After being Silenced, Lost, Isolated, Broken, Vulnerable Northstar gave me kindness, Support, Empathy, inclusion, Confidence, Opportunities, Friendship, Healing, A cup of tea, Skill, A voice for which I am deeply grateful.
It was the early 2000's when I realised that my son had developed an addiction, up until then I had used every excuse in the book as to why there was money going missing from my purse, house and eventually my bank account. I was devastated and terrified I wanted it to be fixed, sorted and put in the past. I was all about forgiveness, I cannot say the same for my husband.
Someone told me about a group that were trying to set up a project to support families affected by addiction, I didn't know where else to go so I reached out to one of the founding members, and so begin, my growth and understanding and my sons journey through his addiction.
Lies are a very big part of addiction, I learned, so I had to weave my way through the half truths in order to see where he was at, who he owed money to, and what he was doing to fund his drug use. He would only tell me when the dealers were putting pressure on for their money, so mostly we had little time to gather what was owed. Neighbours would subtly tell me who was the main man in the locality, while also telling the horror stories of threats, bodily injuries and burned out cars and houses of those who did not pay up in a timely fashion. I remember begging his friends to mind him, and tell me if he were doing drugs, they promised they would, turned out they were dealers too. At the time, some of my son's peers, were murdered by a rival drug gangs. It was a very scary time in Limerick. Drugs and gang feuds were out of control. There where parts of Limerick that were no go areas. This was the atmosphere that the NorthStar family project grew out of. Fear and intimidation were the tools of the gangs, and they had no morals.
I carried the shame of it all, when they would drive slowly pass my house sneering, I'd panic, knowing I hadn't told his dad half the stories, thinking I could manage this and protect my first born. I now know that I was only enabling him to continue destroying himself inside and out, and the damage that addiction did, changed us all.
The NorthStar was set out to support parents and families like mine, I was supported by people who had been where I now found myself and offered practical advice and guidance. After my initial disappointment on
finding out that they would not be fixing my son for me. They offered me the opportunity to learn how I could build my resilience, so that my sons' addiction did not bring me to my knees ever again. I had support; I was no longer trying to do this on my own.
With the NorthStar's support I did Community addiction studies, Shep, social and health education programme and subsequently went to UL to study women's studies for two years , I spent some time on the establishing committee and board of the NorthStar. I have accepted that I can offer support to my son but I can't fix him. To finish on a positive note fifteen years later, my son is drug free this past year and our relationship has survived.
I found my voice. I learned that I actually mattered and what I have to say mattered too because I was the only one caring the burden of addiction in the family.
I now use this voice to help others.
I lived with the shame and guilt for years. I really believed it was my fault that my child took drugs. The Northstar helped me look at this differently. 
I didn't know the affects that drugs could have on a person. I'd never been around it before so getting information and being educated on this.
Mothers Journey
After the breakdown of my marriage, I was left alone- parent to 2 young children. They had a clean comfortable home, food on the table a mother who loved them. What more did they need.
Other than a bit of hash or seeing things on the television, I didn't have a clue about drugs or how destructive they could be I would never have dreamt my daughter would smoke her first joint at 12 years old.
I didn't know who to turn to for help. I was working a 36 hour weekend on three or 4 hours sleep a night, my mind and body were exhausted. I became depressed. I could hardly breathe with fear of something going wrong but I couldn't let go, my children were on a downward spiral of self-destruction.
Due to lack of understanding about addiction, I had no family support.
Besides being terrified, I was ashamed, embarrassed to go out, felt everyone blamed me for their behaviour. I felt so alone. I often broke down crying at work or on the street. I had totally lost control of my life but I was still trying to control theirs. My behaviour needed to change I was addicted to the addict but I wasn't even aware of it.
Then I was introduced to The Northstar Family Support Project and even though I have attended and left they've always been a great support and I'm getting stronger, the support is brilliant. One of the first things I learned, is that I'm not the only person in this position. It's almost a relief to know I'm not alone, there are people who understand how I feel. Through it all, I have grown to be a strong person, and for this I will always be grateful. I have learned to understand addiction and not to sit in judgement of others.
I have learned that I am as important as my children and I need to look after myself too.
I totally enjoyed doing the art work and capturing the previous years Quilts on canvas, yes it was Emotional but the Camaraderie, Laughter, the Bonding we got as a group of women coming together for one united outcome was
phenomenal.
Being part of the group gave me a sense of Self-belief, there was no Judgement, whatever we produced through the Art piece was accepted, one word comes to mind… ACCEPTANCE…
Well If That's So
I don't take drugs he said I only smoke a bit of hash,
Well if that's so why is it you never seem to have?
It's only a bit of grass he said it won't do anything to me,
Well if that's so then why do you always seem nervous and jumpy?
I take a few E's at the dance she said it helps me to get high,
Well if that's so then why are you so depressed? everything make you cry,
I do a line or 2 at the weekend she said it helps to unwind,
Well if that's so then why is it you always seen out of your mind.
You say you take drugs and stuff just to escape from reality
Well if that's so then why it is you always seem sad and unhappy
You say you're okay and stop nagging you and that I'm doing your head in,
Well if that's so then why can't you see all the sorrow and pain you are causing me?
You don't realize that you are ruining your life you say you just having the crack,
Well if that's so why is it when you go out I'm afraid you may not come back?
You don't understand when I get upset and say the drugs are slowly killing you,
Well maybe someday you'll realize that they are slowly killing me too.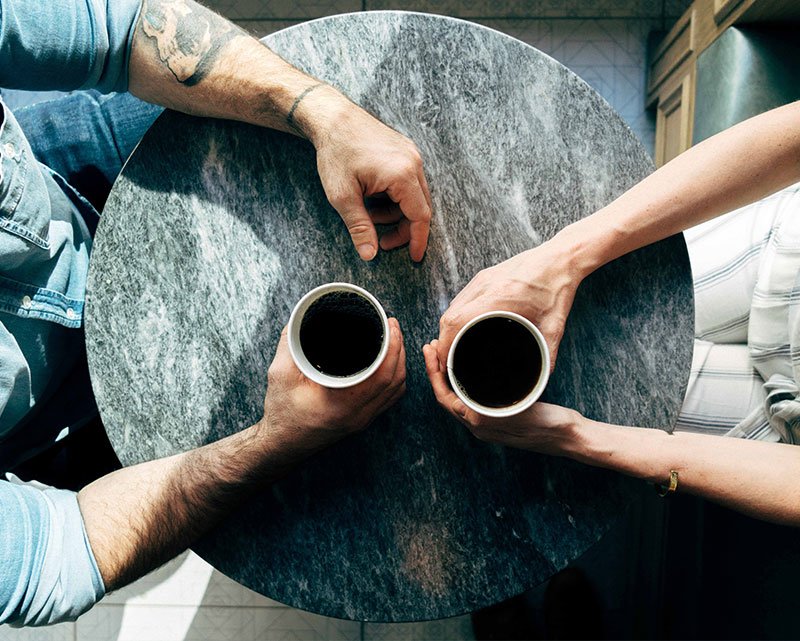 Speak
Time and space for families to speak freely without judgement
Email
info@northstarproject.ie
Facebook
@Northstarfamilysupportproject
Office
Hopeful House
28 John Street
Limerick
V94 K5N5
Ireland
Hours
M-F: 9am - 5pm
S-S: Closed
Company Limited by Guarantee | Registered Charity number: 20074135